The global business events sector is set to create direct expenditure of USD$1.2 trillion per year by 2024; and we know that the business visitors we attract spend on average twice as much as leisure only visitors. We compete to win our share for Sydney and New South Wales.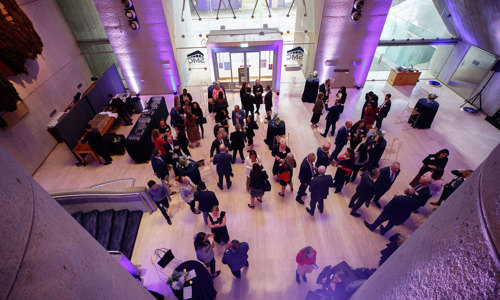 Become a member
We put our Partners and Members – including venues, hotels, PCOs, restaurants, attractions, experiences and service providers – in prime position to access this business. We profile and promote them to global audiences, share market updates, make introductions, and collaborate to win business.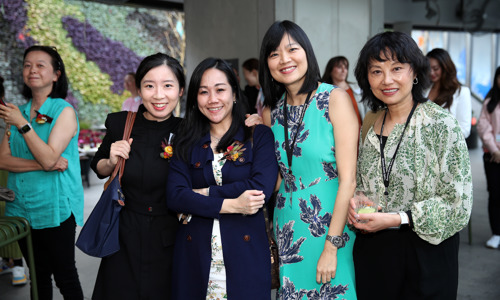 Types of partnership
We offer three types of partnership for service providers working across the events, tourism and hospitality sectors in NSW: Major Partnership, Strategic Partnership and Membership.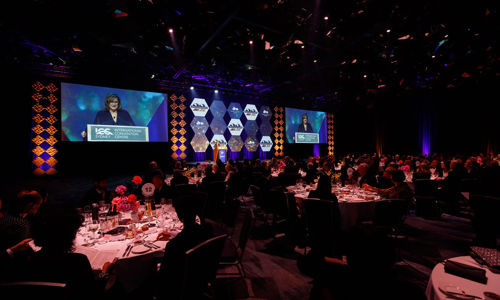 Major partnership
Major Partners provide significant investment and are closely involved in our work. These partnerships are based on common strategic objectives, so each Major Partnership is different. If you are interested in a strategically aligned partnership with us, please get in touch.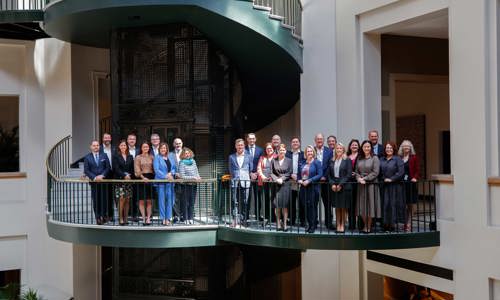 Strategic partnership
Strategic Partners work closely with us to bid and make the best business case for event owners to bring their meetings to Sydney. We work collaboratively to help you meet business objectives and get the most out of partnering with us. 
Benefits - as a Strategic Partner, you receive: 
priority access to global business opportunities 
priority access to high-yield clients and networks 
sector, market and government updates and insights 
profile and promotion via bid and marketing activities 
priority listing in our Supplier Search 
invitations to exclusive BESydney partner events.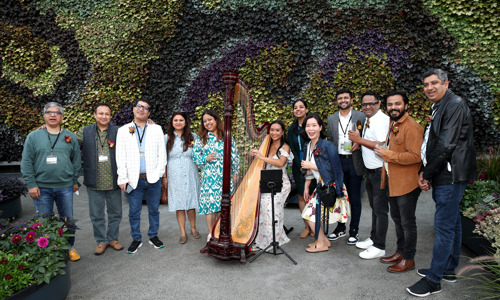 Membership
Membership is a cost-effective way to partner with us, which provides you with information and resources to pursue business leads, boost your international profile and build your networks. 
Benefits - as a Member, you receive: 
pipeline visibility for business events secured for Sydney 
profile and promotion in our communications and marketing 
sector, market and government updates and insights 
listing in our Supplier Search 
invitations to selected BESydney member events.