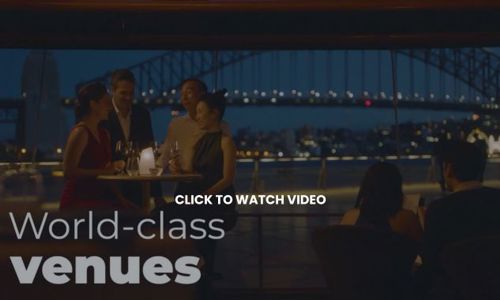 Sydney, the place to meet
Sydney is a thriving hub of business innovation that fuels success on a global scale. As one of Australia's city of choice for international corporate meetings, its vibrant culture and excellent infrastructure offer an unparalleled environment, attracting business heavyweights and thought leaders from around the world.
Essential infrastructure
Sydney is home to over 600 multinational firms, numerous local and foreign-owned banks and Australia's largest professional services, fintech and technology industries. The city's globally recognised startup industry is backed by substantial government and private sector investment, fostering an environment of technological progress and entrepreneurship. All this adds up to limitless business opportunities.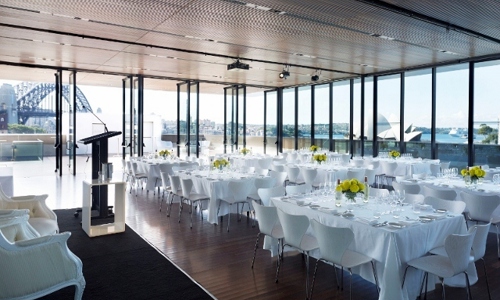 World-class venues
Sydney is known for its exceptional venues offering cutting-edge facilities in convenient, easily accessible locations. Including the International Convention Centre (ICC), Australia's leading convention, exhibition and entertainment venue.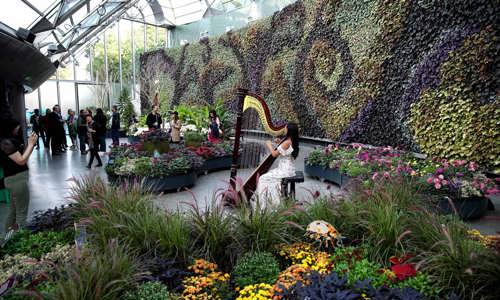 Prioritising sustainability
We factor sustainability into everything we do, carefully evaluating the environmental, social and economic impacts of our work. We also extend our assistance to the organisations we work with, empowering them to align their practices with sustainable principles.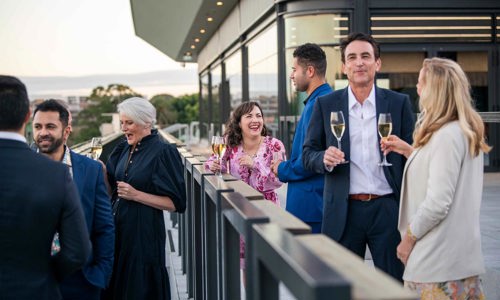 Support & funding
BESydney is ready to help you host an outstanding meeting. We draw on our well-established relationships, extensive networks and local knowledge to help you win your bid and stage a successful event in Sydney.
Case studies
Take a look at some of the successful corporate meetings that have visited our shores.
Find a supplier
Find the suppliers you need in one location.