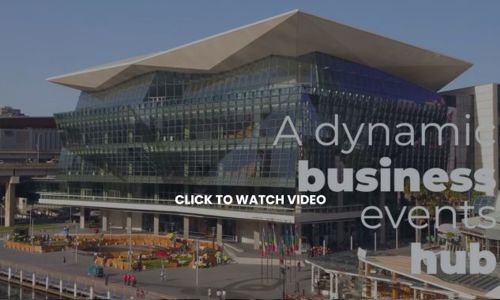 Sydney, the place to come together
Sydney is a dynamic nexus of knowledge sharing, equipped to host international conferences that make a lasting impact. Its stunning harbourside setting, impressive venues such as the International Convention Centre (ICC) and state-of-the-art facilities that bring thought leaders from around the world together to cement enduring relationships and spark real change.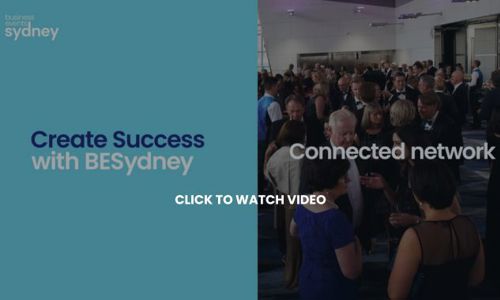 Why bid with BESydney
BESydney has a 50-year track record of success. Our global team works across Australia, Asia, Europe and the Americas to ensure you win your conference bid.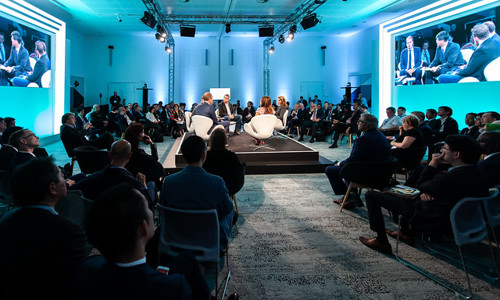 Support & Funding
BESydney is committed to helping you host an unforgettable conference. We draw on established relationships, networks and knowledge to help you win your bid and stage a successful event in Sydney.
Industry Strengths
Sydney has the capacity to inspire serious change.
Sydney is home to globally renowned experts across five key industries. By staging your conference in Sydney, your delegates can access this advanced knowledge base, helping to foster collaborative endeavours that unlock limitless potential for progress in these fields. 
Find out more about each industry below
Case studies
Take a look at some of the successful conferences that have visited our shores.
Find a supplier
Find the suppliers you need in one location.