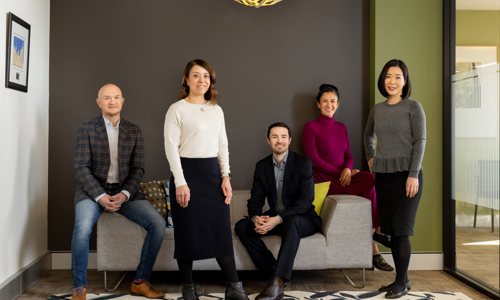 We are a trusted, independent, not-for-profit company that targets and bids for hosting rights for global meetings to be held in Sydney, Australia. 
For more than 30 years the NSW Government has backed us to bring business visitors to Sydney for conferences, corporate meetings and incentive events that deliver economic and social impact for the state of NSW, Australia and global communities.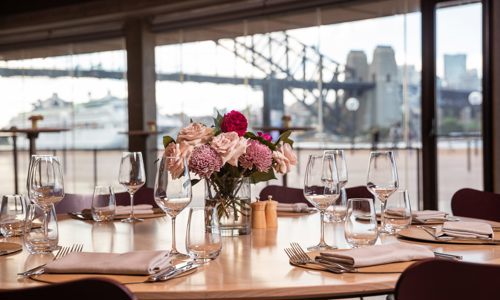 We are bidding, communications and engagement specialists. We work with local leaders and partners across government, industry and academia to identify, bid for and promote global meetings in our city. We tell Sydney's stories and profile its strengths as a business destination. And we provide professional services, support and funding to international associations, corporations and event planners who want to bring delegates to Sydney. Our services, advice and support are impartial and completely free of charge.