Annual General Meeting and End of Year Celebration 2023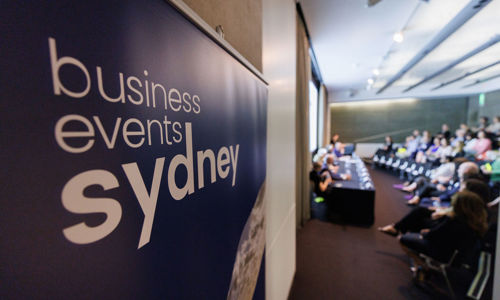 On 31 October 2023, BESydney held its Annual General Meeting (AGM) and Team Sydney End of Year Celebration at the Art Gallery of NSW.
BESydney presented its positive end of financial year results, outlined future programs and updated Board positions. Following the AGM, we celebrated the Team Sydney network for another year of collaborative efforts towards the ongoing success of the city.
This year, we were excited to have Michael Rodrigues, NSW's inaugural 24-Hour Economy Commissioner, join us as a special guest to share the latest on the work being done to build vibrant, diverse, inclusive and safe 24-hour economies across Greater Sydney.
BESydney extends a special thank you to the Art Gallery of NSW for hosting the event at their beautiful venue.