Million Dollar Round Table (MDRT) Global Conference 2022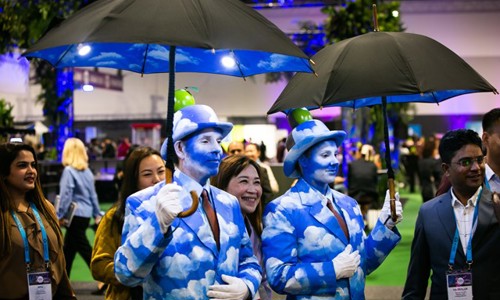 Why Sydney?
Sydney is one of the world's fastest growing business environments, generating half of Australia's financial services outputs.
For MDRT, proximity and destination appeal to the association's Asian membership was a key reason the conference returned to Sydney. Also contributing to the harbour city's selection were:
strength of local health protocols
world-class facilities at Sydney's hotels and venues, including the ICC Sydney, and
flight capacity into Sydney.
Delegate feedback from the 2019 conference made returning to Sydney an attractive option. From there, BESydney was a service oriented and able supporter of MDRT from the inviting and friendly site visit throughout the planning process, opening up their extensive networks across the city, and sharing their wealth of knowledge.
Australia's global city, Sydney, offered an inspiring backdrop for the Round Table, with delegates able to explore the city, its stunning harbour and iconic attractions with ease alongside the conference program.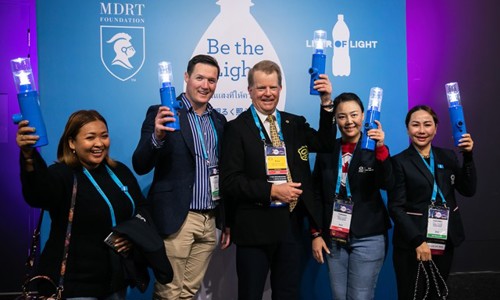 Highlights
The MDRT's first APAC conference post-pandemic attracted strong attendance, with the largest delegations drawn from India, Thailand, Singapore, the Philippines, and Indonesia. The location and destination drew very positive feedback.
Delegates for whom English is a second language were able to immerse fully in the conference sessions with the assistance of interpreters who provided translations in seven languages.  
Creating impact
The MDRT Global Conference is the association's pinnacle event. MDRT2022 offered the global delegation an opportunity to hear from and thought leaders at 32 speaker sessions on local and global financial trends.
As well as gaining insights from some of the most innovative financial minds in the world, the program offered delegates workshops and networking functions to promote a peer exchange of innovative ideas to advance their own skills and businesses.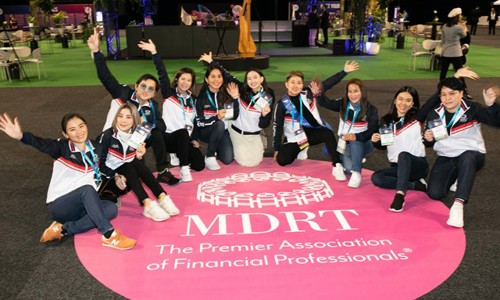 Delivering results
With 98 percent of the delegation from international locations, this was the largest international business event hosted in Australia after the world began reopening from the pandemic. The large contingent of attendees so soon was a testament to business confidence in Sydney's health and safety protocols and skilled event professionals.
Direct flights recently commenced with the support of the NSW Government saw 45 percent of delegates fly in from India – one of Australia's strongest trading partners, and with whom we enjoy long and deep cultural and community ties.