Social sustainability
People and communities are what make Sydney. We strive to ensure our work – and the events we attract – support local communities; encourage diversity, equity and inclusion; and contribute to social sustainability.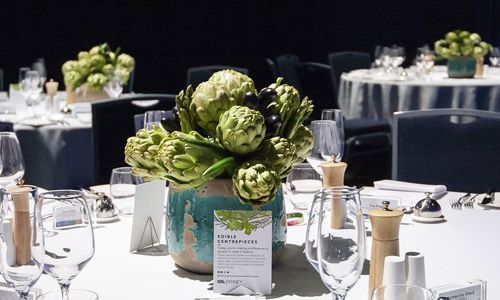 Host a sustainable business event in Sydney
We know that sustainability is important to many event owners who choose to host their conference, corporate meeting or incentive event in Sydney, so we do everything we can to make it easy for you. We:
connect you to our network of partners, including PCOs, venues, hotels and service providers
provide advice and resources for hosting sustainable events in Sydney
share and include information on social sustainability in bid proposals
provide a free supplier search, to help you identify and connect with suitable service providers.