We are proud to work in collaboration with an incredible network. 
This includes government, hotels, professional conference organisers, venues, restaurants, attractions, experiences and service providers – to bid, secure and help event owners host incredible meetings in Sydney.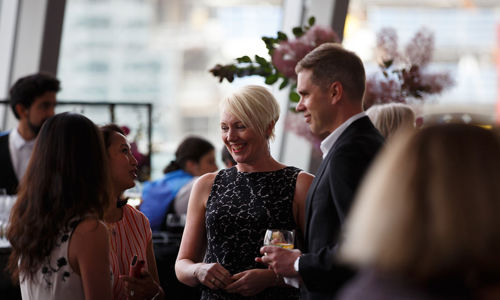 About
Our network includes Major Partners, Strategic Partners, and Members. We work with them to make sure our clients can access the best experiences our city has to offer, with unrivalled support from passionate local partners who are committed to delivering first-class services for successful events. 
Access our network
We work with our clients to understand their needs, identify Team Sydney members who can help them realise their vision, and make personal connections to ensure good deals and great outcomes. Plus, our free supplier search means anyone can find and access services offered by Partners and Members. 
Join our network
When you join our network, we will profile and promote you to global audiences and give you access to new business opportunities from high-yield customers. We will work with you to tailor our offer, to ensure we can help you meet business objectives and get the most out of being on Team Sydney. 
Partners & members
View all of our partners and members.