Sydney, the place to meet
Sydney has everything you need from a corporate meeting destination. We have the practical things covered, with first-rate infrastructure, venues, accommodation options and event support services. Plus, we have thriving industries, great networks and innovation ecosystems that ensure outcomes.
World class infrastructure
Sydney is the capital city of the largest state economy in Australia, which ranks 6th worldwide for its business environment.

Its industry strengths are among our greatest assets, and we connect our corporate meeting clients to the people and places that drive them.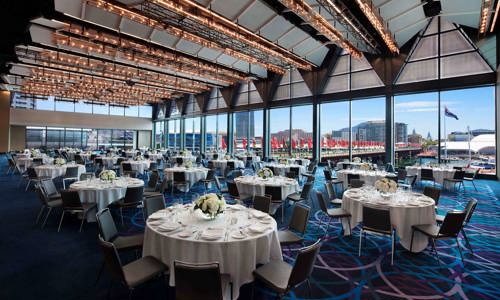 We have a wide network of hotels, PCOs (AMCs), venues, restaurants and experience providers that help create incredible meetings, of all sizes, in Sydney.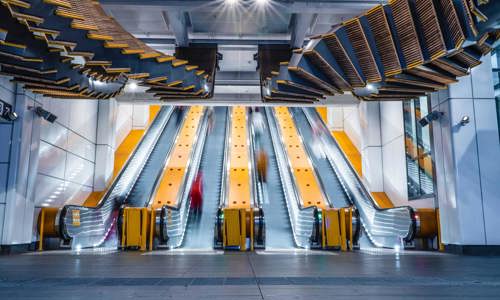 Sydney is Australia's most accessible city, with the largest airport and direct flights available from more than 90 airports in nearly 30 countries.
Once here, the city is easy to navigate via affordable and accessible public and active transport options, from trams and trains to easy walking routes.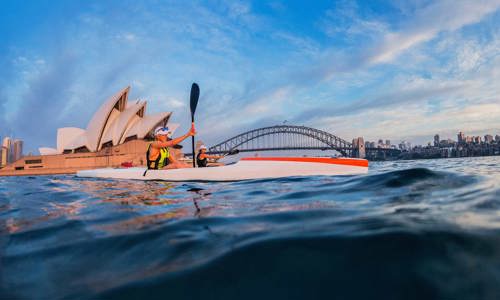 And with a sunny climate and average temperature of 21.7°C (71.06°F), it is easy to enjoy the natural beauty and experiences that Sydney offers.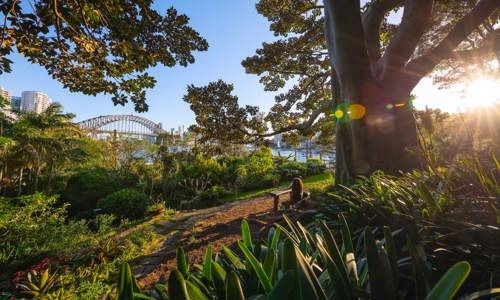 Sustainability
We want Sydney to be a sustainable destination for corporate meetings, so we work with local partners and international clients to make it happen.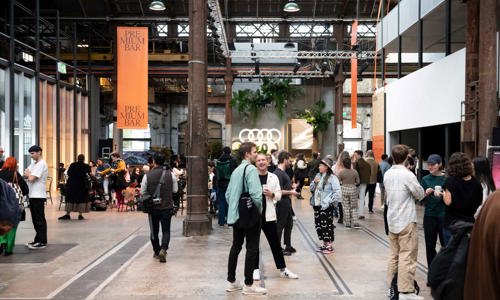 Support and funding
We provide professional services, support and access to funding for international event owners their corporate meeting in Sydney; and we use our expertise and connections across government, industry and academia to connect you to local networks.