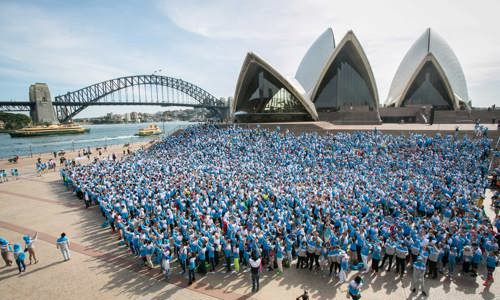 Sydney, the place to be rewarded
Sydney has everything you need from an incentive event destination. We have the practical things covered, with first-rate venues, accommodation options and event support services. Plus, our city rewards with stunning locations, iconic attractions and truly unforgettable experiences.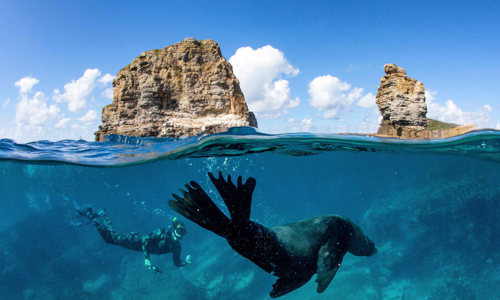 A dynamic global city immersed in outstanding natural beauty, Sydney offers a blend of business and leisure that is perfect for incentive events. Even better, our sunny climate and warm average temperatures (21.7°C / 71.06°F) make it easy to get out and experience everything the city has to offer.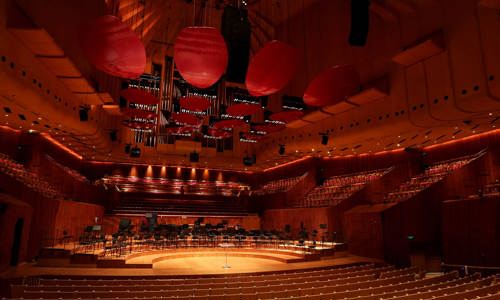 Sydney has a wealth of attractions and activities that will immerse, enrich, motivate, and inspire your incentive delegates, with great itinerary options to explore, shop, sail, surf, walk, cook, dine, taste wine and bridge-climb.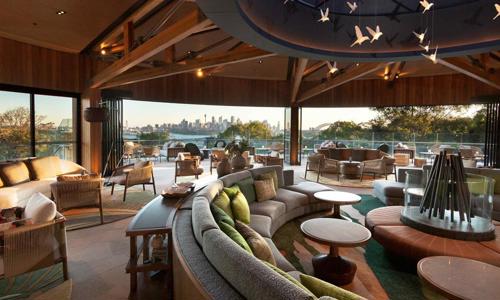 The city has a wide range of unique venues and locations for business and social incentive activities. From the Sydney Opera House to Bondi Beach – or a private island in between – we can help you find the perfect place, whether it is for an information session or a show-stopping gala.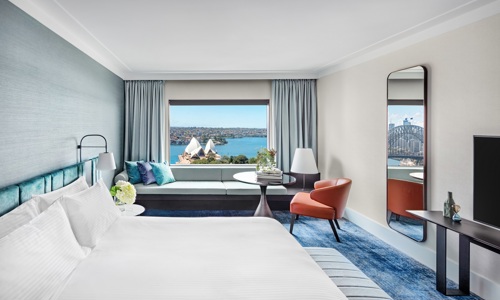 With more than 40,000 rooms across the city, Sydney has extensive accommodation options from which to choose, from five-star hotels to serviced apartments. Around half of these are in the city centre within easy walking distance to major venues and visitor attractions.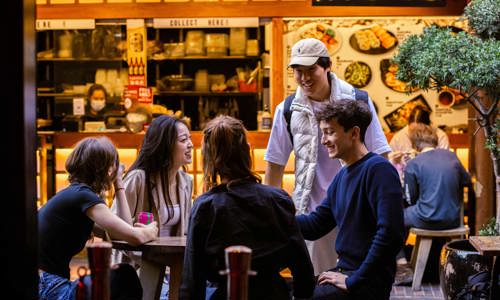 Our city is home to a diverse and welcoming community, with more than 40% of Sydneysiders born overseas and 32% speaking a language other than English. We have a vibrant food and drink scene, with incredible fresh local produce; buzzing arts and culture; and a brimming calendar of events.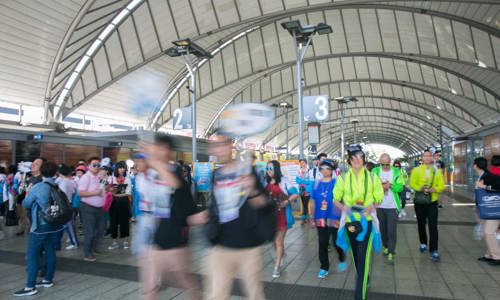 Sydney is a safe and accessible city. It has the largest airport in Australia, with direct flights from nearly 30 countries, including all major cities in Asia Pacific. Once here, the city is easy to navigate with private transport options and affordable, accessible public and active transport.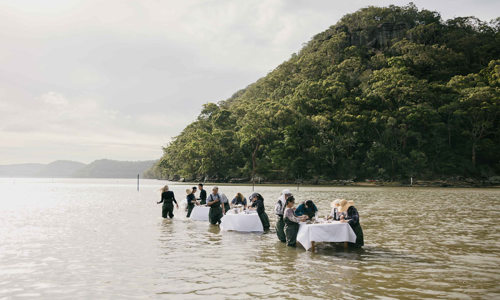 And, if you have a little more time to spend, you will find that Sydney is the gateway to the state of New South Wales, where you can explore our coastlines, mountain ranges, rainforests and wine-making regions, all within easy driving distance.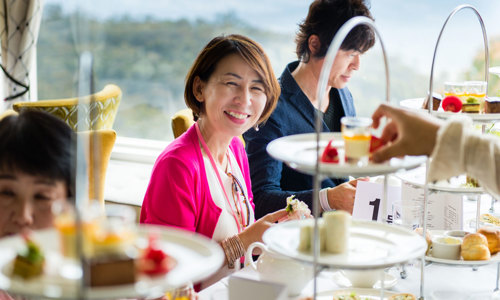 Itineraries and experiences
We tailor incentive itineraries to meet the needs of each client, but we do know that sometimes it helps to have a taste of what is on offer. Check out our examples for inspiration.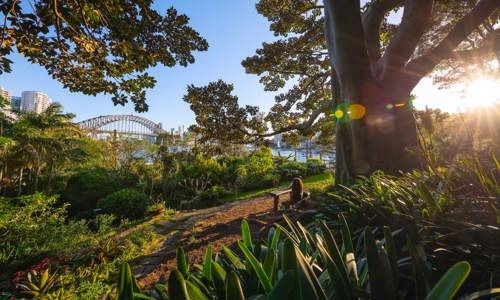 Sustainability
We want Sydney to be a sustainable destination for incentive events, so we work with local partners and international clients to make it happen.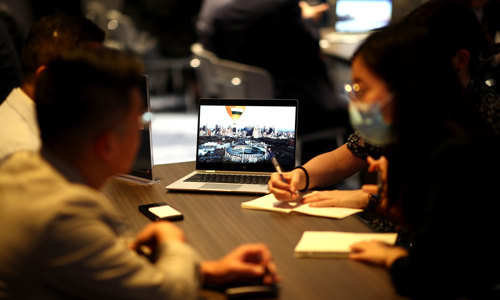 Support and funding
We provide free professional services, support and funding to make it easy for you to scope, design and organise your incentive event in Sydney.