There are plenty of reasons to bid for and bring a conference to Sydney.
Not least, they inspire new ideas; showcase local expertise to global audiences; create international networks; raise local awareness; and facilitate international research and collaborations.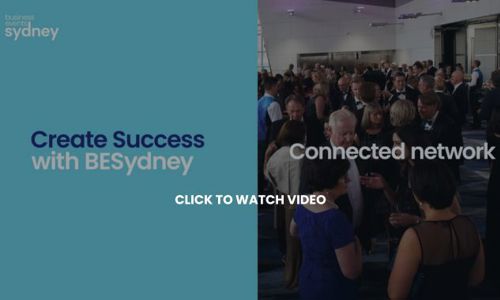 Bid with us
We make it easy for you. We have 50+ years of experience and an influential global network of people who share our passion for the city, understand business events, and work with us to bid, connect, inspire and deliver outcomes. We know that each bid requires a tailored approach so we provide advice and support that is customised to your needs, from start to finish.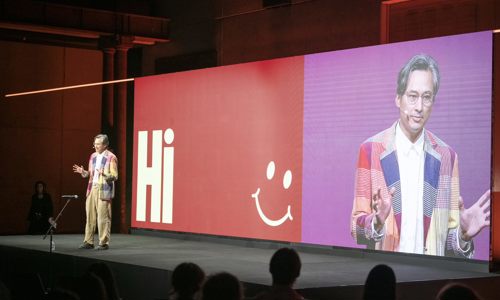 Boost your profile
Conference hosts are recognised for their leadership, both locally and internationally. From experience, we know that bidding can provide great opportunities – within and beyond your immediate field – to boost your profile, establish new networks, advance your career and connect with international peers.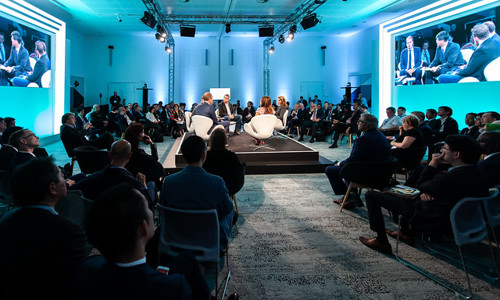 Showcase and share expertise
Our research shows that conferences immediately expose delegates to new and innovative ideas, knowledge, techniques and technologies. It also shows that conferences enable local experts to showcase their work to global peers; develop the capability of early career delegates; and create opportunities for international research and collaboration.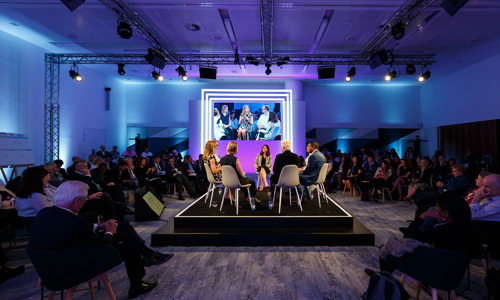 Raise awareness
Conferences are an ideal opportunity to draw attention to your sector, to raise public awareness about your work, highlight key issues, propose solutions and effect positive change for your sector and wider communities.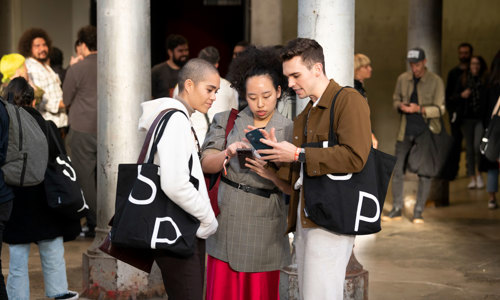 Create outcomes
Beyond the event itself, your conference can create significant economic and social impact for Sydney, NSW and Australia. Our research shows that conferences raise Sydney's profile and attract visitors that would otherwise not come here. It also shows that they attract talent for your sector, with 58% of conference attendees subsequently wanting to live and work or study here; and they contribute enormously to the economy, with annual direct expenditure from the sector in Australia valued at AUD$35.7 billion, pre-2020.