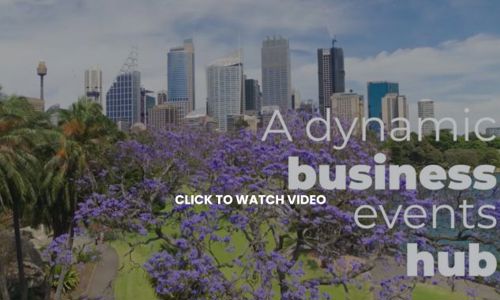 Sydney, the place to come together
Sydney has everything you need from a conference destination. We have the practical things covered, with first-rate infrastructure, venues, accommodation options and event support services. Plus, we have remarkable people and places that inspire, connect and create meaningful outcomes for all involved.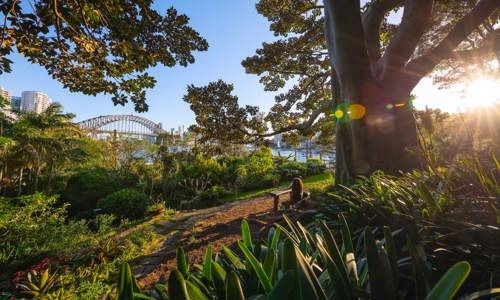 Sustainability
We want Sydney to be a sustainable destination for conferences, so we work with local partners and international associations to make it happen.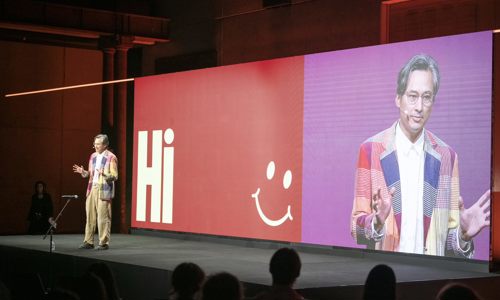 Support and funding
We help you bid and provide free professional services, support and funding to make it easy for you to host and organise your conference in Sydney.
Industry strengths
Sydney's industry strengths – and the people and places that drive them – are among our greatest assets, from which conference owners benefit too.
Learn about our strengths in tech & innovation, health & life sciences, aerospace & defence, science & engineering and finance & professional services.