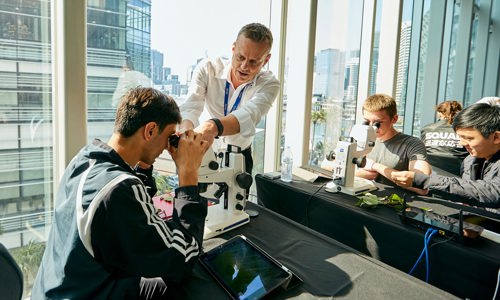 New South Wales (NSW) has a diverse science and engineering ecosystem that spans established and emerging sectors, from robotics to agricultural, biomedical and environmental engineering.
It is home to an Australian-first Advanced Manufacturing Research Facility; innovation districts; and top education institutions.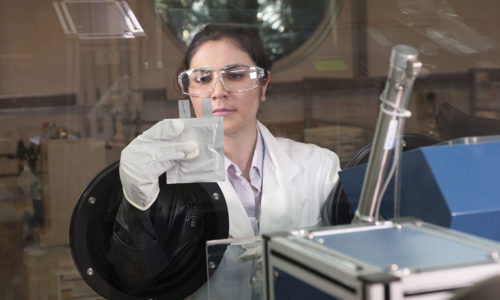 Science & engineering in NSW
NSW has diverse and thriving science and engineering sectors, with key strengths that range from advanced manufacturing, digital and communications technologies and quantum computing to decarbonisation, energy transition and the circular economy.
Australia's largest state economy, NSW has the greatest number of STEM graduates and technology professionals in the country; the largest manufacturing sector; and the largest innovation ecosystem, backed by government investment and strategies.
NSW also benefits from the strong presence of the national science agency – the Commonwealth Scientific and Industrial Research Organisation (CSIRO) – which includes its data science and digital division (Data61) based in Sydney.
Research & innovation
Collaboration is at the heart of science and engineering in NSW, with dedicated districts created by government that bring together experts from across industry, government and academia.
Our innovation districts include  – an ecosystem of universities, industry partners, startups and research institutes – where resident innovators work across a range of science and engineering areas including quantum technology and renewable technologies.
Part of Tech Central, Cicada Innovations   a deep tech incubator that has among its areas of focus food and agriculture, advanced industry, climate and energy, and space. It nurtures companies working in different fields, from robotics and thermal sensors to green hydrogen and vertical indoor farming.
To the west, a new aerotropolis – Bradfield – is being created alongside a new airport due to open in 2026. An innovation and education district, it will be an industrial base with an Advanced Manufacturing Research Facility, an agribusiness precinct, and a new purpose-built facility for the CSIRO.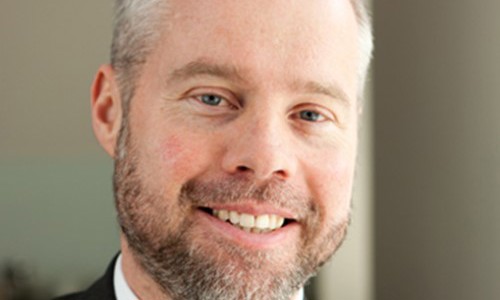 Our network
We have networks across science and engineering, with Global Ambassadors working at the forefront of their fields, from the NSW Chief Scientist and Engineer, distinguished astrophysicists and quantum computing pioneers to nanotechnologists and ground-breaking materials scientists and engineers.
Meet our Ambassadors in science & engineering
View more