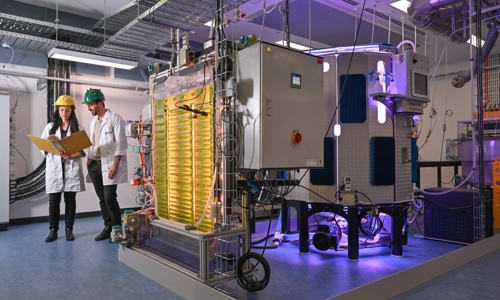 New South Wales (NSW) has a thriving tech and innovation ecosystem.
It is home to the largest technology district in Australia, Tech Central in Sydney; three of the world's top 100 universities for computer science; and the greatest number of STEM graduates and technology professionals in the country.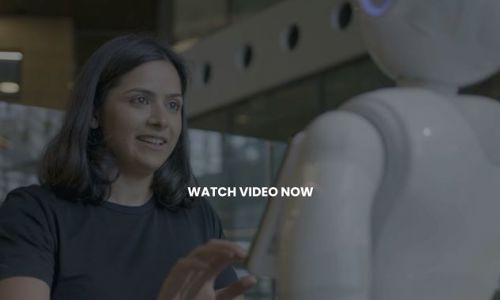 Tech & innovation in NSW
Australia has an AUD$167 billion tech sector that has expanded by 80% in five years and continues to grow by an average 16% each year. Our sector includes expertise that ranges from software as a service (SaaS), fintech and cybersecurity to quantum and digital games.
Sydney is the startup capital of Australia. Backed by government investment and strategy, it has the largest innovation ecosystem in the country and a dynamic sector with extraordinary talent, world-leading universities, research institutions and incubators that are breaking ground in emerging technologies.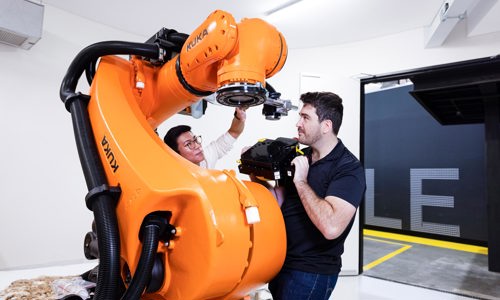 Compared to other global tech hubs, Sydney has a greater pool of experienced tech workers, and our country has the highest number of new Information and Communication Technology (ICT) students per capita among the OECD nations, with a tech talent workforce that is expected to grow to 1.2 million by 2030.
Australia has a proven record for tech and innovation – incubating tech including Google Maps, Wi-Fi, PERC solar cells and the black box flight recorder – and in 2022, Sydney ranked 7th worldwide in The Economist Digital Cities Index for its digital connectivity, services, culture and sustainability.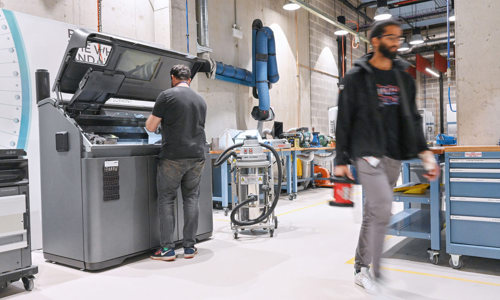 Research & innovation
Collaboration is at the heart of technology and innovation in NSW, with dedicated districts created by government that bring together experts from across industry, government and academia.
Our innovation districts include  – an ecosystem of universities, industry partners, startups and research institutes – where resident innovators work across quantum technology; health, medtech and biotech; fintech; AI; culture and creativity; and sustainability and the environment.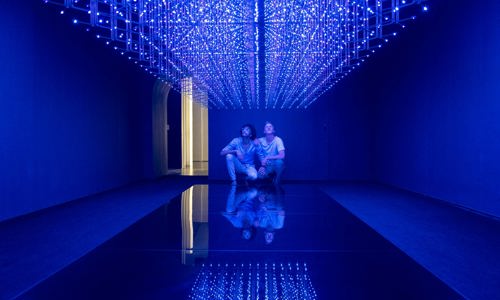 Part of Tech Central, Cicada Innovations is a deep tech incubator that has among its areas of focus health, food and agriculture, advanced industry, climate and energy, and space. It supports revolutionary science and technology startups and seeks to find deep tech solutions to complex challenges.
To the west, a new aerotropolis – Bradfield – is being created alongside a new airport due to open in 2026. An innovation and education district, it will be a base for emerging and new industries, with an Advanced Manufacturing Research Facility to accelerate collaboration and incubation.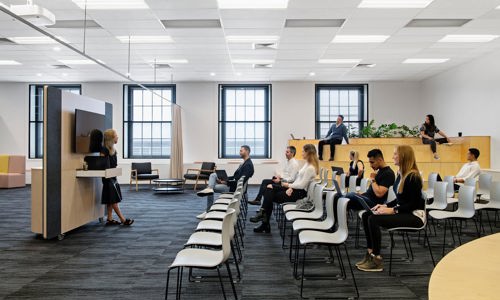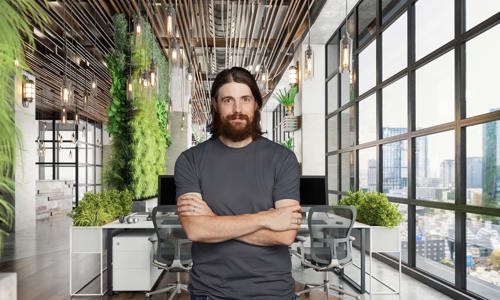 Our network
We have networks across technology and innovation, with Global Ambassadors who are world industry leaders. From the CEOs of deep tech incubators like Cicada Innovations and companies like Atlassian and Salesforce, to researchers and Chief Scientists.
Meet our Ambassadors in technology & innovation
View more