Australia has the world's 11th largest stock market, has a superannuation investment pool of AUD$3.5 trillion and is top rated for financial and trade freedom.
Sydney has the largest state economy, and operates within an established yet innovative financial and professional services ecosystem, from the Australian Securities Exchange (ASX) and Reserve Bank to climate-positive precincts and fintech and regtech unicorns.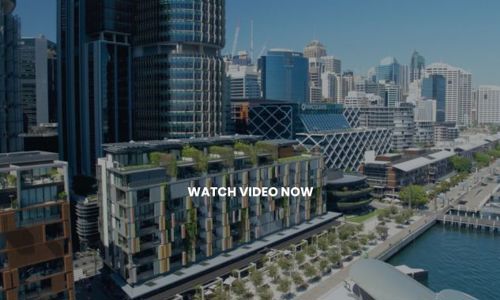 Finance & professional services in NSW
Accounting for a third of national economic output – Sydney is at the forefront of Australia's globally competitive finance sector. It is home to the majority of the country's financial services and the offices of global accountancy and management consulting firms.
Sydney is the first major financial market to open each day and hosts Australia's major enabling government and industry infrastructure, including the Reserve Bank of Australia, Australian Securities Exchange (ASX), market regulators, and national industry associations.
Innovation
Sydney has a dynamic and diverse fintech ecosystem, with our innovation district Tech Central providing a base for 60% of Australia's fintechs – 24% of which are founded by women and 14% of which are valued at more than AUD$100 million.
Meanwhile, our newest financial precinct in Barangaroo is among the world's most sustainable commercial districts. Purpose-built in a prime harbourside location, now home to industry leaders such as KPMG, Lendlease, RICS and Swiss Re.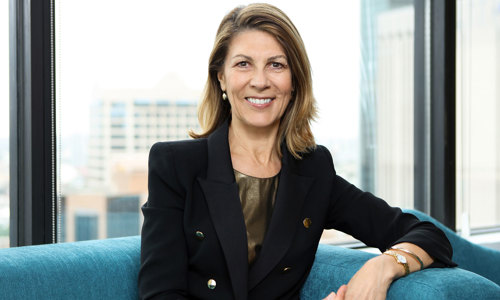 Our network
We have networks across financial and professional services, with Global Ambassadors who are key strategists and senior leaders from the industry. These Ambassadors connect us and our clients to influential networks across legal, finance, innovation, public policy, education and international relations and trade.
Meet our Ambassadors in financial & professional services
View more