New South Wales (NSW) is the foremost Australian state for space capabilities and activities.
It is home to world-leading research and development facilities; innovation hubs, like the National Space Industry Hub in Sydney; and major academic institutions, with five of the world's top 200 universities for physics and astronomy.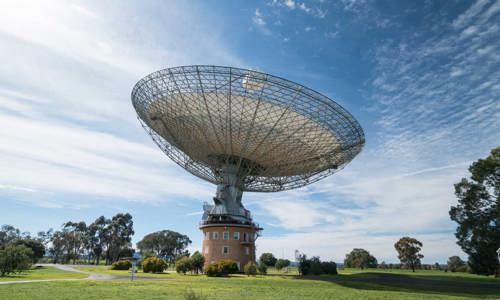 Aerospace and defence in NSW
Aerospace and defence are priority sectors in NSW, backed by government investment and strategies.
Our state leads in space education, innovation and industry. Within Australia, it is home to more than one third of startups and around one third of university departments and people involved in space activities, with sub-sectors that range from advanced manufacturing and avionics to satellite and civil aviation.
In defence, it is home to a quarter of Australia's military personnel and civilian staff; critical industry clusters that specialise in acoustic technologies, cybersecurity, advanced materials and optics; and universities that specialise in quantum technologies, autonomous systems and materials science.
Research and innovation
Collaboration is at the heart of aerospace and defence research and innovation in NSW, with dedicated districts created by government that bring together experts from across industry, universities and government agencies.
Our innovation districts include Tech Central – an ecosystem of world-class universities, industry partners, startups and research institutes – where resident innovators work in aerospace and defence, from quantum-enhanced navigation and earth observation to ethical AI for use in space.
Part of Tech Central, Cicada Innovations is a deep tech incubator that has space among its areas of focus. It delivers the National Space Industry Hub, supported by the NSW Government, which provides residencies, resources and connections for emerging space ventures and researchers. 
To the west, a new aerotropolis – Bradfield – is being created alongside a new airport due to open in 2026. An innovation and education district, it will be an industrial base for aerospace, aviation and defence, with an Advanced Manufacturing Research Facility and residents including the Australian Space Agency.
Academic institutions
Our universities are vital to the aerospace and defence ecosystem in NSW, working as partners to both government and industry. In Sydney, our academic institutions consistently achieve high global rankings for their expertise; and they host a range of training centres and research facilities.
At the University of New South Wales, the Australian Centre for Space Engineering Research works to develop space capabilities through research, innovation and education; while the Australian Centre for Astrobiology is a multidisciplinary organisation that works with space agencies globally.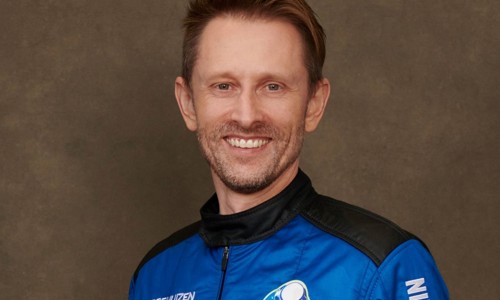 Our network
We have networks across aerospace and defence, with Global Ambassadors in the sector including a former NASA researcher and earth observation expert, and the CEO of a deep tech incubator for innovators in predictive models for space missions, satellite protections and sustainable development in space.
Meet our Ambassadors in aerospace & defence
View more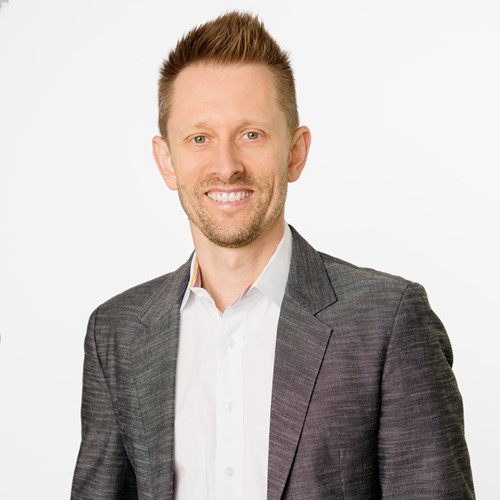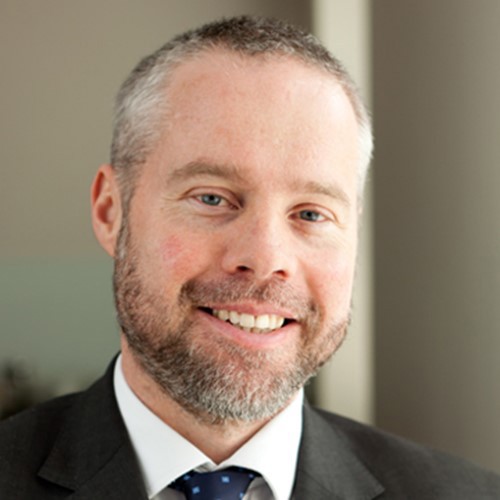 Benjamin Eggleton
Pro-Vice-Chancellor (Research), The University of Sydney
View Details